---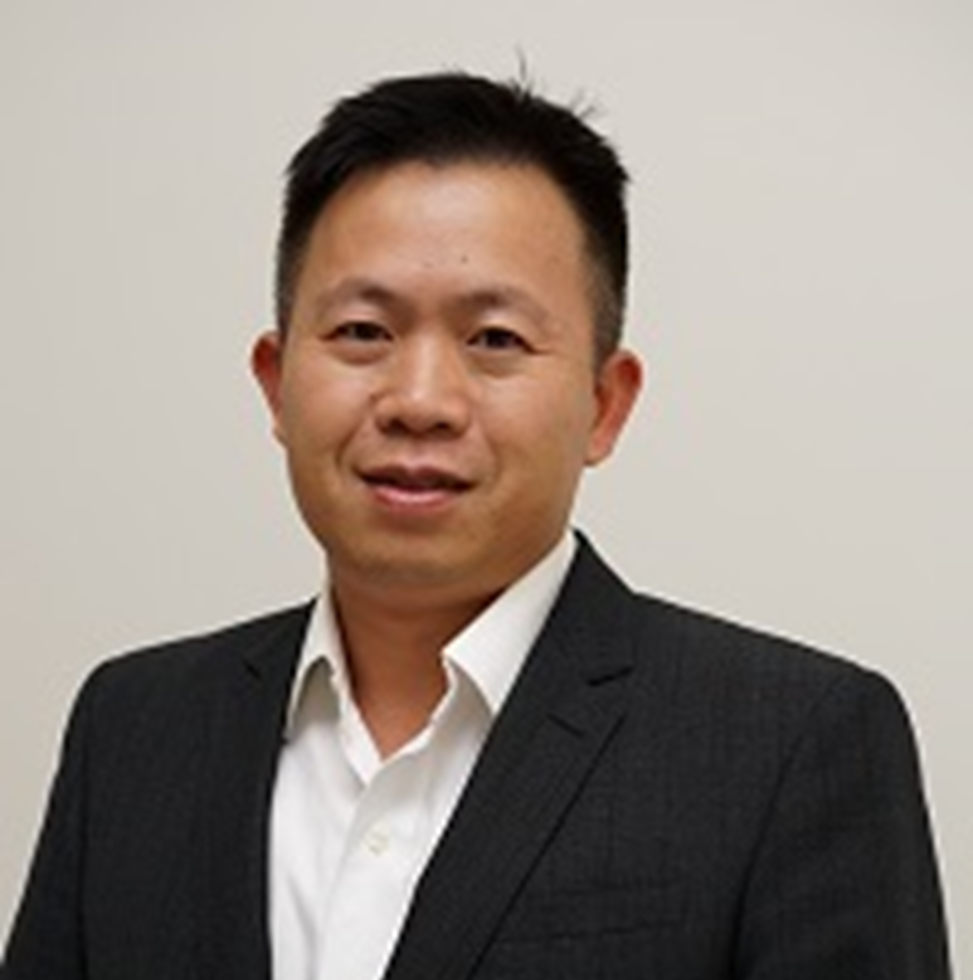 Presentation Outline :
Andes Technology was founded in 2014 on a simple belief – that we could bring together the brilliance of microprocessor architects and software engineers and capture it in tools that made processor design simpler, faster, and less expensive and have the mission of democratizing processor design. More than 2 billion Codasip RISC-V processors have shipped.
Al Kuo-Chi Lin / Al Lin is a Sales VP in charge of business development in Asia and Europe for Andes. He owns 20 years of semiconductor industry experience, focused on foundry, design service and IP. Prior to join Andes, he was sales deputy director of Faraday. He started his career as RD engineer in UMC and served as RD manager when he joined Trecenti Technology in Japan. Al received M.S. in Electrical Engineering from National Taiwan University, and B.S. in Electrophysics from Chiao-Tung University.
---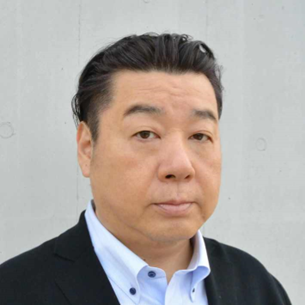 Presentation Outline : For a long time, Moore's law was supported by theories such as Dennard scaling and Amdahl's law and had overcome many hardships. But with the end of those theories, Moore's law is barely alive. One way to keep it alive is through Custom Compute for specific domains (applications). Instead of off-the-shelf processor IP, which has been utilized for approximately 20 years, you now have access to custom processors optimized for each application. RISC-V is the perfect foundation for Custom Compute.
Codasip Eighteen years in business and a Founding Premier member of RISC-V International, Andes is a publicly-listed company (TWSE: 6533; SIN: US03420C2089; ISIN: US03420C1099) and a leading supplier of high-performance/low-power 32/64-bit embedded processor IP solutions, and the driving force in taking RISC-V mainstream.
Takaaki Akashi / Japan Country Manager, Codasip / Successfully evangelized Verilog (IEEE std. 1364-1995) at Cadence at the start of the 1990s, and SystemVerilog (IEEE std. 1800-2005) and VMM, which is the archetype of UVM at Synopsys in the early 2000s, as a member of the JEITA (formerly EIAJ) standardization committee. Involved in semiconductor design in Japan for more than 25 years.
---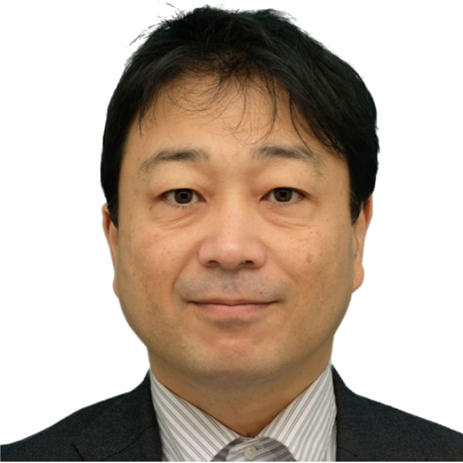 Presentation Outline :
IAR provides world-leading software and services for embedded development, enabling companies worldwide to create secure and innovative products for today and tomorrow. Since 1983, IAR's solutions have ensured quality, security, reliability, and efficiency in developing over one million embedded applications for companies across industries such as industrial automation, IoT, automotive and medical.

Hiroki Akaboshi / He has been involved in in-vehicle software development for more than 20 years. Has extensive experience in model-based development, HILS construction, meter/HV/engine ECU development support, coding rule support, software behavior analysis, etc. At IAR Systems, provides technical proposals and supports to customers. Also wrote books on Embedded Workbench and model-based development.
---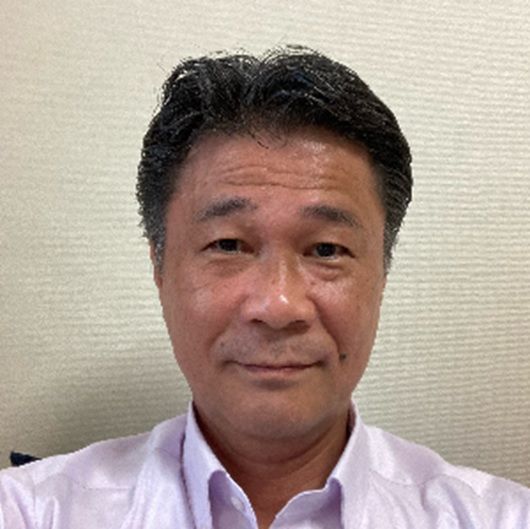 Imperas Software Ltd.  is the leading provider of RISC-V processor models, hardware design verification solutions, and virtual prototypes for software simulation. Imperas promotes open-source models for CPU architectures, cores, system IP and reference models of processors ranging simple single core bare metal platforms to full heterogeneous multicore systems booting SMP Linux.
eSOL Trinity Co., Ltd.  was established in 2015 as a wholly owned subsidiary of eSOL Co., Ltd. Its three core businesses are Tools, Solutions, and Education, with a focus on RISC-V, ISO 26262, and Cyber Security.
Yukiharu Sato / Senior Product Sales, Sales division, eSOL TRINITY Co., Ltd.
---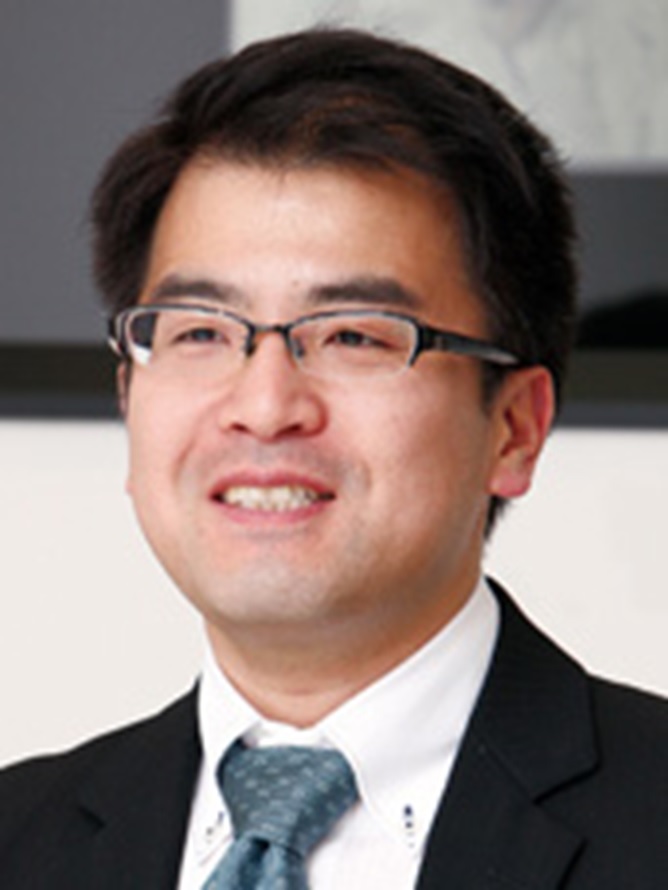 Presentation Outline :
Lauterbach Japan Ltd. / Lauterbach has been providing debugging tools in the field of embedded software development for over 40 years, supporting more than 80 different core architectures and becoming the de facto standard for hardware-assisted debugging tools.

Takahito Kagawa, Sales Manager / Over 20 years of experience in technical support and sales of embedded software support devices such as ICE and JTAG debugging tools.
---